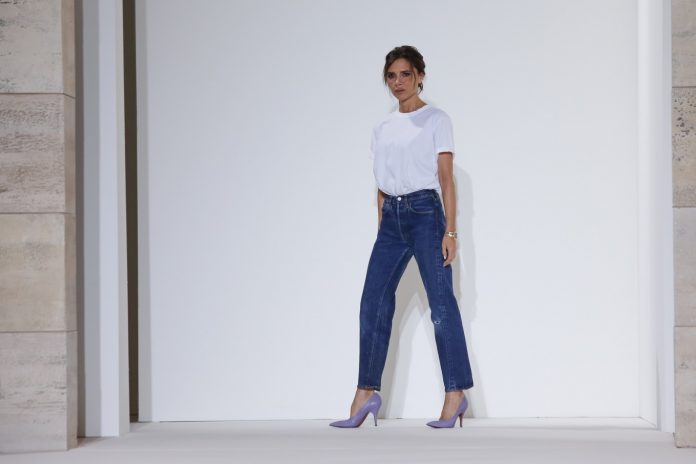 London Fashion Week kicked off Friday with all eyes on Victoria Beckham, who debuted at the event on the 10th anniversary of her label's launch, and on Burberry's new star designer Riccardo Tisci.
The ex-Spice Girl, celebrating a decade since her brand's 2008 unveiling in New York, has since defied the naysayers and won her peers' respect.
The Briton now heads a fashion empire valued at £100 million ($131 million) by the industry press, although her appearance in London is Beckham's first at the country's premiere fashion show.