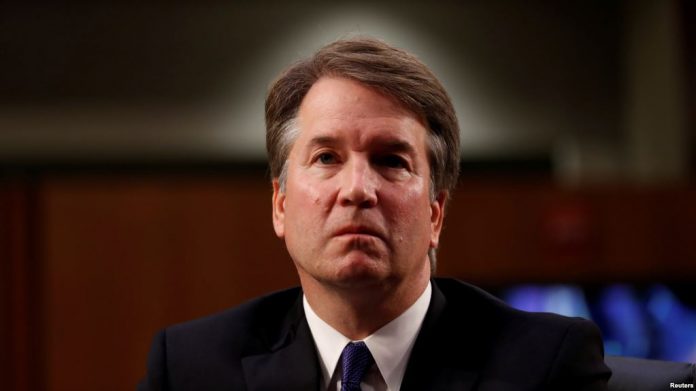 The woman whose sexual assault allegation threatens to bring down President Donald Trump's Supreme Court nominee has agreed to testify in the Senate, her lawyers said Saturday, setting up a dramatic showdown next week.
Christine Blasey Ford's decision followed days of negotiations and came after Trump turned against her and said her accusation could not be true.
Ford "accepts the committee's request to provide her first-hand knowledge of Brett Kavanaugh's sexual misconduct next week," said a message from her lawyers to the Senate Judiciary Committee, US media reported.