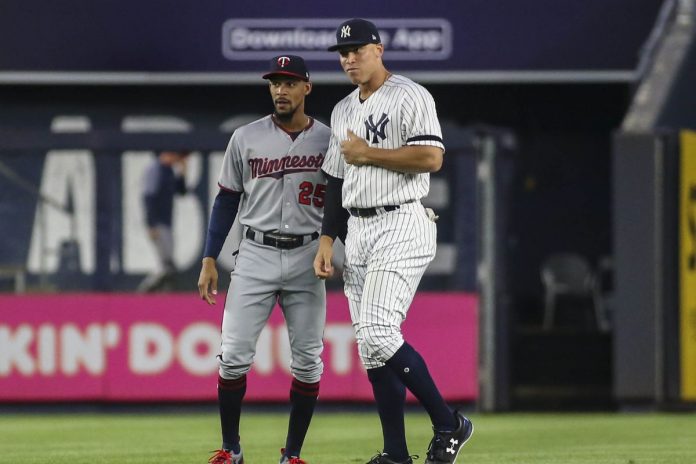 The New York Yankees punched their ticket to the playoffs, clinching a American League wild card berth for the second straight year with a 3-2 victory over the Baltimore Orioles.
Aaron Hicks hit a double to drive in the winning run in the 11th inning on Saturday for the Yankees, who improved to 95-59 on the season, their most wins since 2012.
New York will play a winner-takes-all wild card affair on October 3, most likely against Oakland.
New York raced to a 54-27 record at this season's halfway stage and a lead over the Boston Red Sox before injuries slowed them down.
The Red Sox clinched their third straight division crown by beating New York on Thursday.
The goal now is to become the first team in the Yankees storied history to win the World Series as a wild card team.