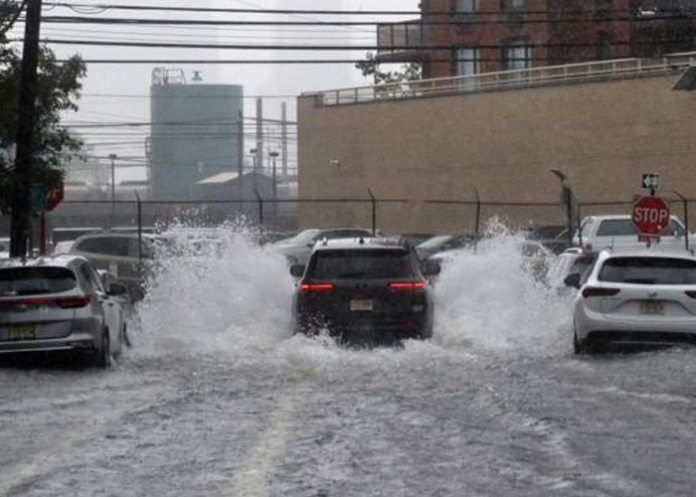 New Jersey Governor Phil Murphy announced that he is declaring a state of emergency effective at 15:00 local time.
"We are experiencing heavy rainfall that is expected to accelerate in many parts of the state over the next several hours. Residents should stay off the roads, remain alert, and follow all safety protocols."
In Hoboken, New Jersey to the west of Manhattan, residents have been urged to stay at home if possible. The city's Mayor Ravi Bhalla declared a state of emergency on Friday as the southern part of the city was inundated with flooding.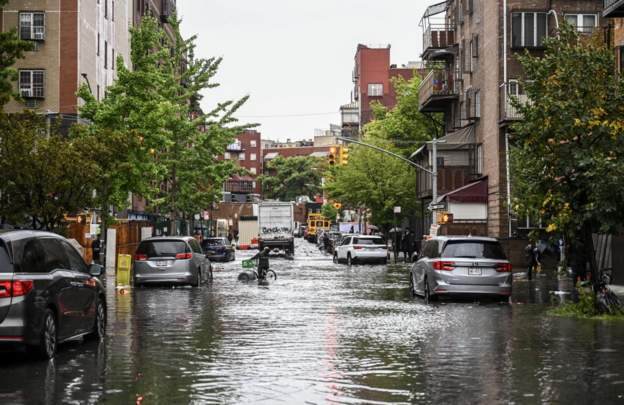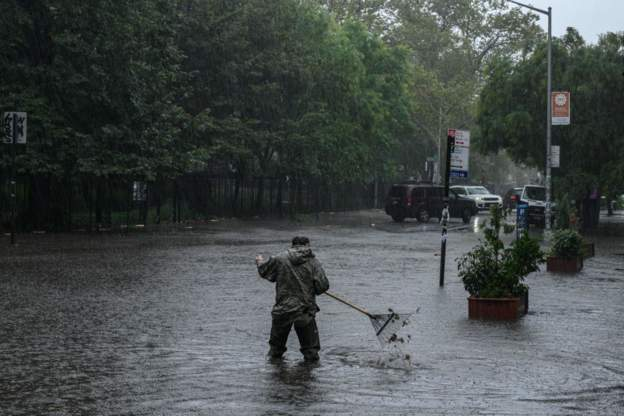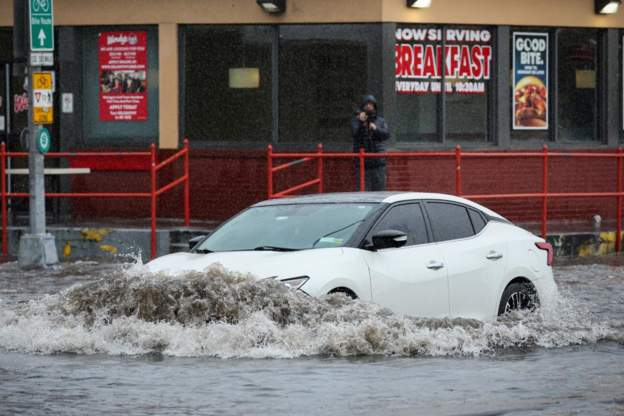 Source By:https://www.bbc.com/news/live/world-us-canada-66963276