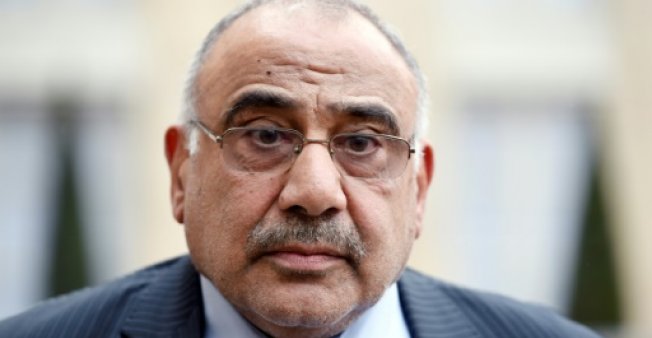 Veteran Iraqi politician and now prime minister designate Adel Abdel Mahdi Wednesday began the tough task of forming the next government, seeking to overcome sharp differences and unite fractious political parties.
In a surprise move late Tuesday, new President Barham Saleh handed Abdel Mahdi — seen as an independent – the difficult responsibility only hours after being elected.
It comes as several different blocs in the Iraqi parliament are jostling for power following the May elections – in-fighting which had so far stymied the formation of a new government.
The largest bloc traditionally appoints the prime minister and presides over the formation of the next government.