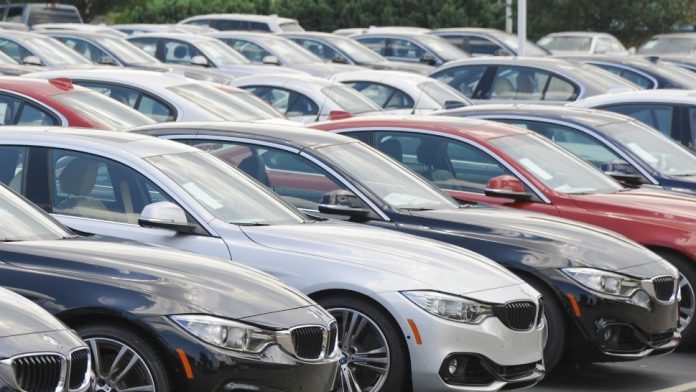 The Vehicle Importers Association of Sri Lanka (VIASL) has urged the government to reconsider the import ban.
Issuing a statement VIASL said the import ban has negatively impacted the Sri Lankan economy as well as vehicle importers and all related industries.
As purchasing a quality vehicle is a dream for most Sri Lankans there is a massive supply chain built around it, said VIASL noting vehicle importers provide various employment opportunities ranging from accountants, sales executives, marketing executives, drivers, cleaners, security staff, etc.
Furthermore, service areas such as clearing agents, interior cleaners, mechanics, car carrier operators, and service centers are directly dependent on the importation of motor vehicles, it said.
Currently, there are a large number of showrooms and importers in the country who are without a single vehicle in their showrooms and are struggling to survive and to pay their employees.
If the ban is to continue further, they will be forced to close down their business and make all their employees redundant.
As per the calculation carried out by VIASL, around 100,000 direct and indirect employees will have to be made redundant if the ban is to continue further.
This would mean around 350,000-400,000 dependents of these employees would be facing severe financial difficulties threatening survival.