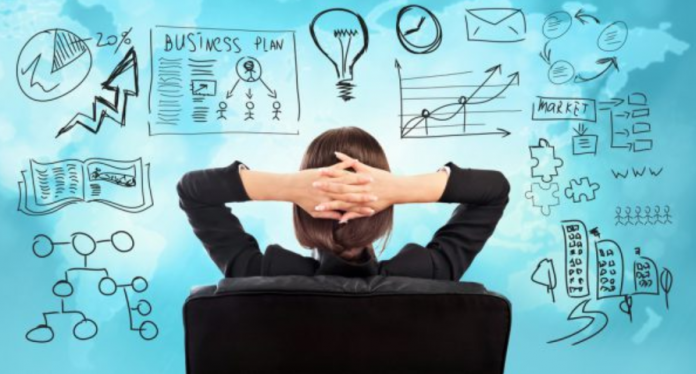 The Asian Development Bank (ADB) issuing a Press release states that they have received $12.6 million of funding for 2018 to 2020 from the Women Entrepreneurs Finance Initiative (We-Fi) to generate more resources for the Sri Lankan women-led businesses.
The ADB notes that the grant enhances ADB's support for women-led small and medium-sized enterprises (SME) which are vital for economic growth and job creation in Sri Lanka. According to an ADB Financial Sector Specialist, Amanda Tan, the We-Fi financing supports ADB's SME Line of Credit Project to foster a better environment for female entrepreneurship and strengthens women's skills and capacities to run successful enterprises.
In Sri Lanka, female participation in the labor force is around 40%, unemployment rates are also significantly higher for women. There is also a large gender gap in the share of women who are unpaid family workers which account for 20.4% of women compared to 3% of men.
SMEs contribute about 45% of Sri Lanka's gross domestic product and provide about half of the country's jobs. Yet, among SMEs, only 25% of entrepreneurs are women. The ADB notes that their lower capacity contributes to the $350 million gender credit gap.
The release by the ADB concludes tha capitalizing on entrepreneurship to economically empower women and generate inclusive growth in Sri Lanka will require reducing various bottlenecks, especially access to finance.