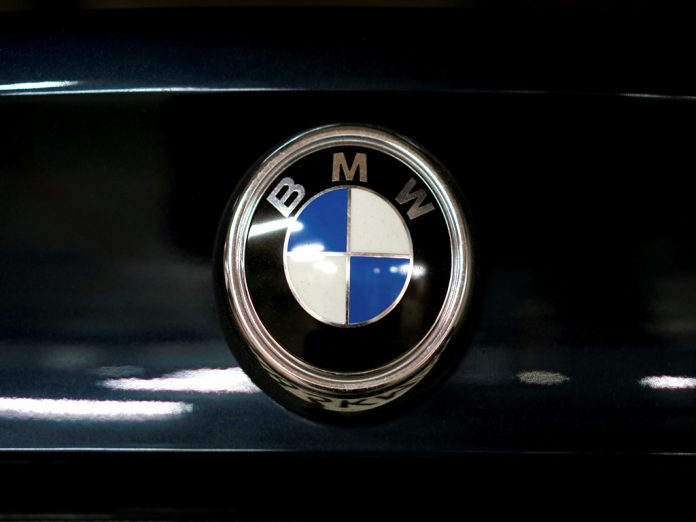 BMW will begin building its new electric Mini at its British factory from late 2019, with the first vehicles reaching customers from spring next year, the German carmaker said on Tuesday (July 9).
BMW built just over 230,000 cars at its southern English Oxford plant last year, accounting for 15% of Britain's total automotive output.
The output of the new Mini could come at about the same time as a no-deal Brexit on October 31 if Britain leaves the European Union without an agreement, leading to potential tariffs, additional bureaucracy, and disruption to production.
The car industry, which has posted slumps in sales, production, and investment since 2017, is worried that a disorderly exit could lead to tariffs of up to 10 percent, additional bureaucracy and costs.
BMW announced on Tuesday that it had moved some engine output from Britain due to Brexit, in a further sign of the decisions firms are having to take to handle uncertainty over the UK's exit from the European Union.
Director of Mini UK, David George, said it was "too early to say" what the impact of Brexit will be.
Brexiteers have long said that Europe's biggest economy Germany, which exports hundreds of thousands of cars to Britain each year, would do its utmost to protect that trade.