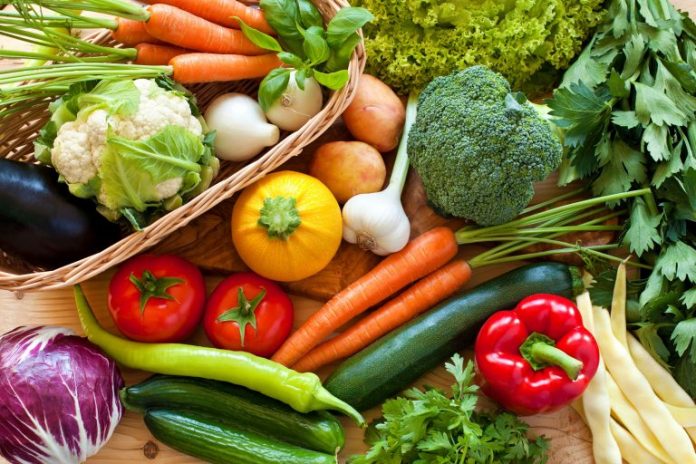 Steps were taken to close down certain economic centres owing to the current situation in the country.
Farmers have been suspended from bringing their produce to the Thambuttegama Economic Centre. This decision had been made in a bid to curb the spread of the coronavirus.
Meanwhile, several people including traders visited the Keppetipola Economic Center today.
Our correspondent stated that traders from other areas too had visited the economic centre. Accordingly, the management of the economic centre had decided to close down the market to disinfect the premises tomorrow and the day after.
Secretary of the Dambulla Economic Centre speaking about the issue said;
"A meeting was held among all businessmen. They decided to close down all shops tomorrow and the day after. This place will be disinfected before being opened on 8th, 9th and the 10th to supply vegetables for the people for the Avurudu Season."
Meanwhile, a decision was also made to close down the Dambulla Dedicated Economic Centre for three days