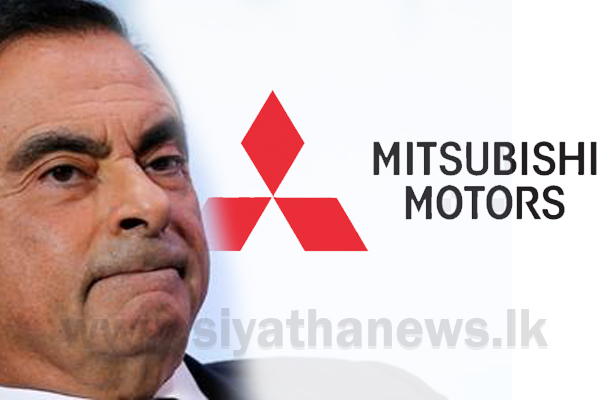 Tokyo prosecutors were expected Friday to request an extension to Carlos Ghosn's detention over allegations of financial misconduct against the former Nissan chief that have shaken the auto industry.
Local media said prosecutors were seeking to keep Ghosn in a cell in a Tokyo jail for another 10 days while they investigate allegations that he underreported his salary by millions of dollars over five years.
The 64-year-old tycoon was arrested on November 19 and prosecutors have already extended his detention once, while two of the companies he led — Nissan and Mitsubishi Motors — have voted to remove him.
The extension would give prosecutors until December 10 to decide whether to indict Ghosn on charges of under-reporting his salary. If he is indicted, he could then be released awaiting trial, or held in pre-trial detention.
Prosecutors could also choose to file additional charges against him, and with each charge they can seek to hold Ghosn for another 22 days.
Ghosn's detention even before charges have been officially filed against him has prompted some criticism abroad, particularly in France, where the executive holds citizenship.
On Thursday, the deputy head of the Tokyo prosecutor's office rejected the criticism, saying: "We do not unnecessarily keep people in custody for a long time."
"I do not criticise other countries' systems just because they are different," Shin Kukimoto added.
Ghosn, who denies the allegations against him, faces an array of claims involving hiding money and benefits he received while chairman of Nissan and head of an alliance between the Japanese firm, Mitsubishi Motors and France's Renault.