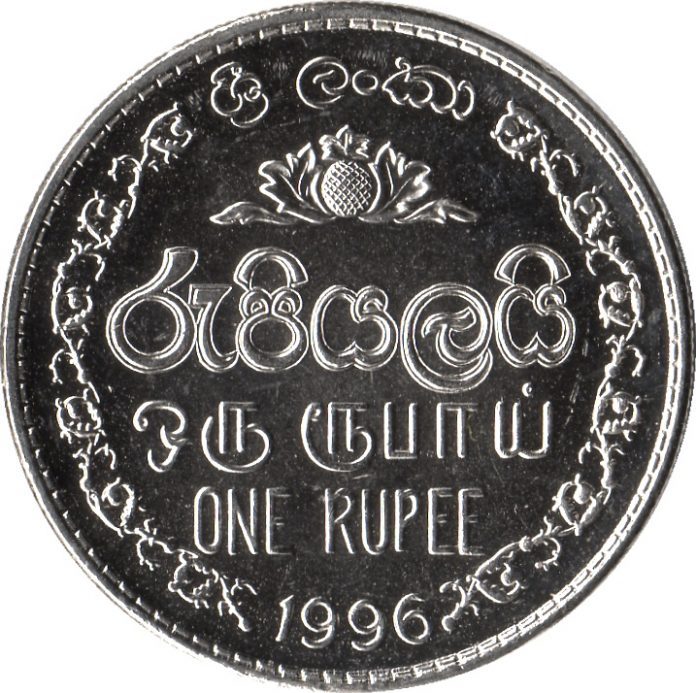 Sri Lankan Rupee has depreciated further against the US Dollar, recording the current selling rate as Rs 180.66 per USD.
Following its continuous fall, Sri Lankan Rupee appreciated on November 02. The selling rate was reduced to Rs 175.82, showing a significant climb in the currency.
However, it fell to a record low of Rs 178.00 against the dollar on November 21, a day after Moody's Investors Service downgraded Sri Lanka's foreign currency issuer and senior unsecured ratings from B1 to B2 and changed the outlook to stable from negative.