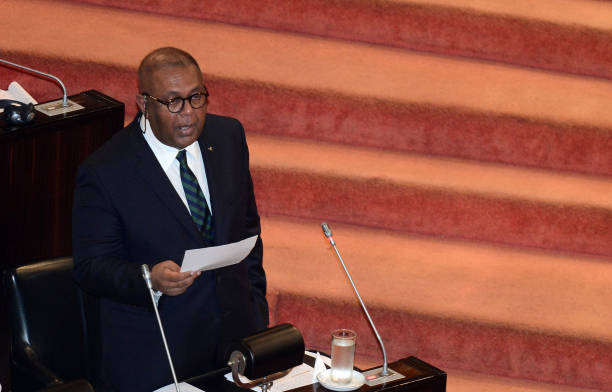 The Budget Appropriation Bill for the year 2019 is scheduled to be presented to Parliament today (09) by the Finance Minister Mangala Samaraweera. According to the Appropriation Bill, the total government expenditure in 2019 is Rs 4376 billion and the budget gap is Rs 644 billion.
The Ministry of Finance stated that it is 4 percent of the Gross Domestic Product (GDP). The second reading of the Appropriation Bill presented today, is scheduled to be held on the 5th of November.
Meanwhile, a special debate on the economic situation in the country will also held in the parliament today. Dinesh Gunawardena stated that the relevant proposal will be submitted by the Joint Opposition.
The parliamentary group of the JO held a meeting this morning to discuss the future activities, he further said.