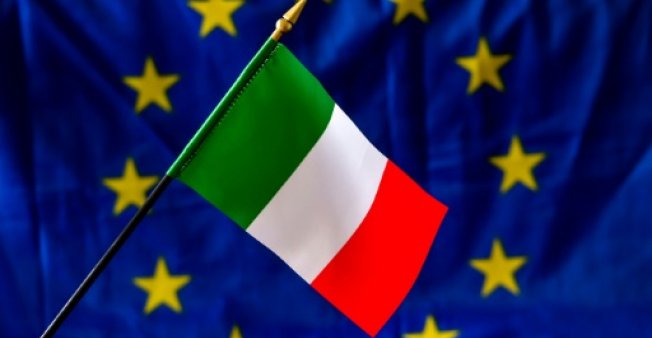 Italy's populist government is set to unveil the outlines of its first budget Thursday, as fears deepen that it could breach EU fiscal rules and worsen the country's already mammoth debt burden.
All eyes will be on Western Europe's first anti-establishment leadership to see whether it will defy Brussels  potentially sparking panic on the financial markets or toe the line.
The coalition, expected to present a revised budget for 2018 and its plans for 2019, has been struggling to find a way to both uphold its electoral promises and reassure investors worried about the health of the eurozone's third largest economy.