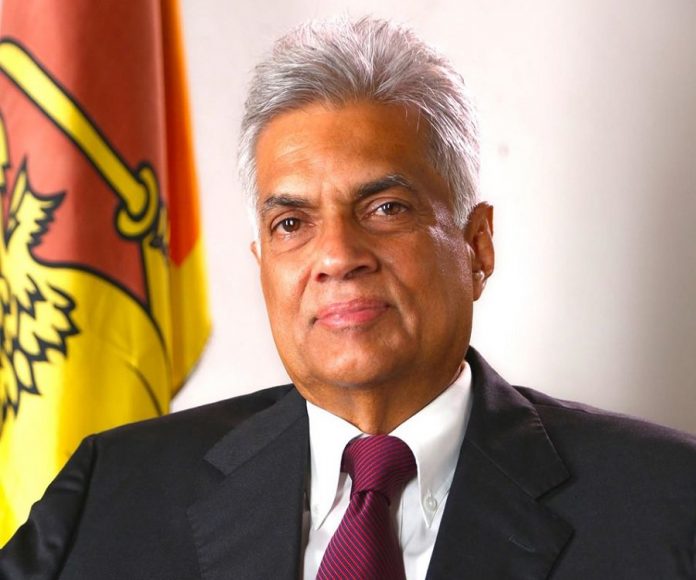 Prime Minister Ranil Wickremesinghe spoke to the new President-elect of the Republic of Maldives, Ibrahim Mohamed Solih and congratulated him on his election victory, on Monday.The Prime Minister also spoke to outgoing Maldivian President Abdullah Yameen and thanked him for conducting a free and fair Presidential election.
The Prime Minister also told President Yameen that he is always welcome to visit Sri Lanka, anytime he wishes. Meanwhile, exiled former Maldivian President Mohamed Nasheed called on the Premier at Temple Trees on Monday afternoon. Their discussions centred on the current political situation in the Maldives and in the region.
Nasheed who appreciated the investments made in the Maldives by Sri Lankan businessmen, said they always welcomed Sri Lankan support towards development activities in the Maldives. Nasheed also extended an invitation to Prime Minister Ranil Wickremesinghe to attend the swearing-in ceremony of the new Maldivian President-elect.