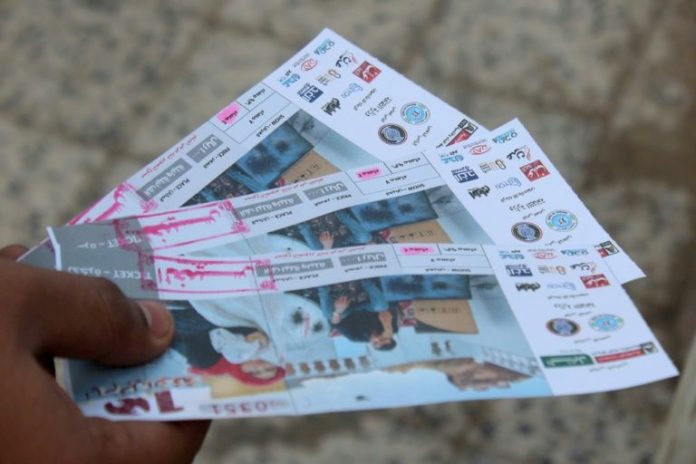 On opening night, Yemeni director Amr Gamal held his breath to see if anyone would turn up for his film, screened in a makeshift theater in the war-torn country.
More than a week later, the reception hall-turned-cinema is still packed nightly as residents of the southern city of Aden bring their children, friends and neighbours to see Gamal's "10 Days Before the Wedding".
The movie, which tells the story of a couple struggling to wed amid war and its aftermath, is Gamal's debut feature film — and one of only a handful of Yemeni productions to come out over the past two decades.