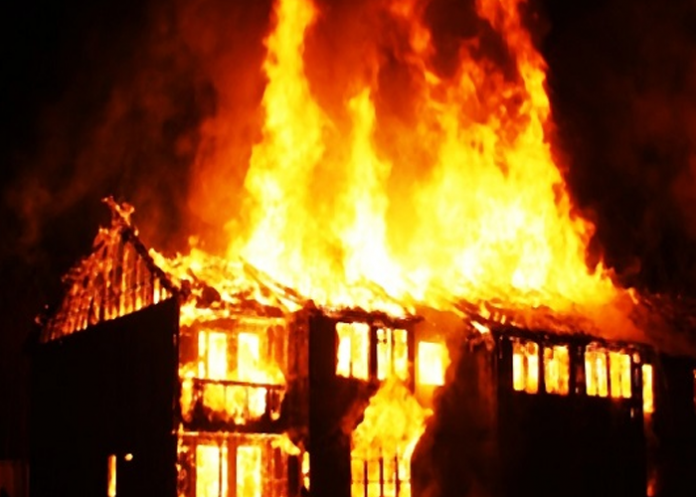 The Weligama Police have commenced investigations after an 8 year old girl was burnt to death in a fire that broke out in a house in Gedarawatta in Weligama last night.
Police said the fire broke out in a room of the house and the roof was burnt down. The girl who was sleeping in the room had been unable to escape and had been burnt to death.
Her grandmother and 13-year-old sister were in a nearby room when the incident occurred and they ran out of the house and survived.
The Matara fire brigade had been called to douse the flames and the cause of the fire has not been revealed yet.