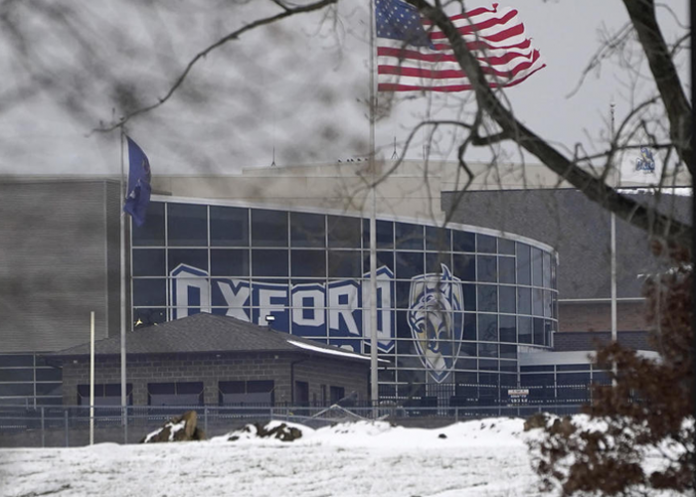 Three students have been killed and eight others injured, including a teacher, in a high school shooting in the US state of Michigan.
The dead include a 16-year-old boy, a 14-year-old girl and a 17-year-old girl, officials say.
Police say the 15-year-old suspect fired 15 to 20 shots with a semi-automatic handgun and acted alone.