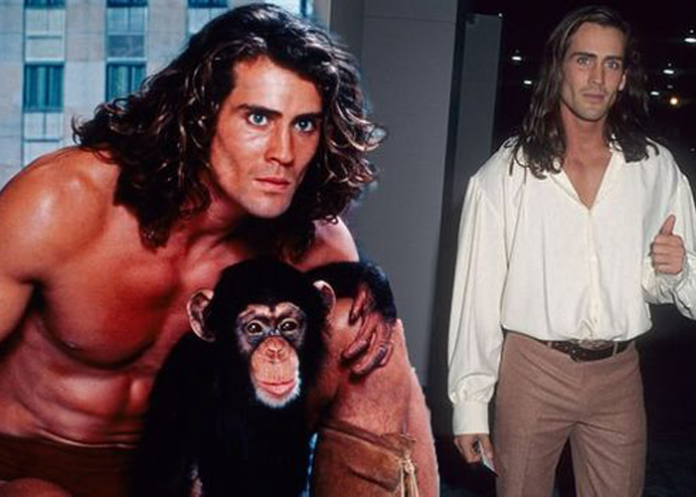 All seven passengers aboard a plane, including Tarzan actor Joe Lara and his wife, are presumed dead after it crashed in a lake near the US city of Nashville, authorities said.
The small business jet crashed at around 11:00 am local time on Saturday, shortly after taking off from the Smyrna, Tennessee airport for Palm Beach, Florida, Rutherford County Fire & Rescue (RCFR) said on Facebook.
The plane went down into Percy Priest Lake, about 12 miles (19 kilometers) south of Nashville.