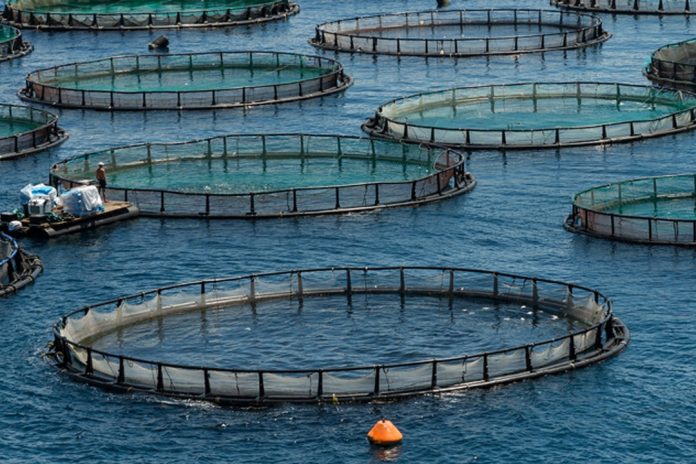 The 'aqua culture battle' was launched by the Fisheries Ministry with the government's Gam Peraliya and Grama Shakthi livelihood development programmes to promote a rural economic revolution through the fishing industry, Fisheries and Aquatic Resources Development and Rural Economy State Minister Dilip Wedaarachchi said.
Under this programme, inland fisheries are being promoted to launch fishery-based industries to earn foreign exchange through value addition. The State Minister was addressing the gathering at Diyawara Aruna attitudinal development programme at the Pelawatte Aqua Culture Development Authority auditorium in Battaramulla, organised by the Jathika Dheewara Maha Sammelanaya on July 23.
He said this was aimed at transforming fishermen into entrepreneurs. Under the programme, new technology would be introduced to the fishing industry to enable local fishermen to compete with their counterparts abroad.
State Minister Wedaarachchi said since Minister Vijith Vijayamuni de Zoysa had now given him a free hand to implement his plans for the development of fisheries, he was able to initiate many new programmes to improve the livelihoods of local fishermen.
Steps would be taken to further develop the inland fishing industry by setting up tank based fishermen's unions. He had also directed the Aqua Culture Development Authority to formulate a five-year programme to develop the inland fishing industry.
Already, 12 new varieties of fish had been introduced. Prawn and crab culture development programmes are promoted with a pilot project in the Hambantota district. Under this programme, the crab production industry was launched on 42 acres in Rekawa. It is also hoped to increase this industry to another 200 areas.