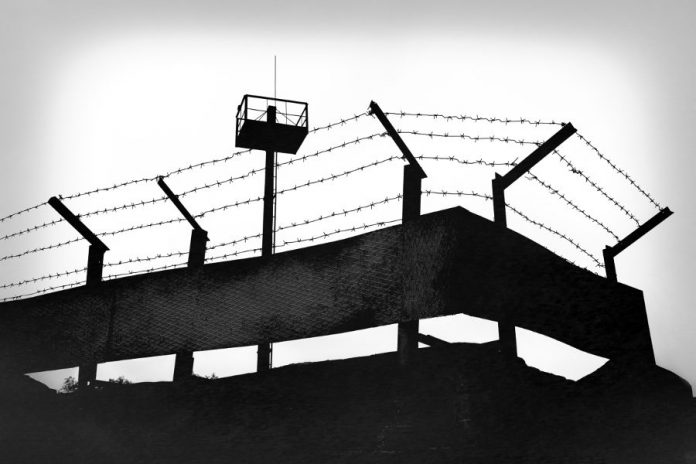 126 woman inmates serving long-term or life sentences at the Welikada Prison had been transferred to the new high-tech prison complex constructed in Angunakolapelessa, Commissioner General of Prisons H.M.N.C. Dhanasinghe said. He said that considering the heavy traffic inside Welikada, the prison authorities had taken the measure.
However, the relatives of the inmates, who were unhappy about the transfer, told the Daily Mirror that they would face inconveniences such as travel issues when visiting the inmates. Responding to the issue Commissioner General Dhanasinghe stated that although the transfer would inconvenience the relatives of the inmates, it would benefit the inmates, as their comforts would be upgraded at the Angunakolapelessa Complex, with its high standards.
"Woman inmates had to undergo severe inconveniences as there was no hospital for them at the Welikada to undergo in-house treatments," the Commissioner said. "However, the Angunakolapelessa Prison is equipped with a modern hospital, which provides women inmates with high standard medical facilities, up to treatment at OPD level," he said.
According to Mr Dhanasinghe, the Welikada Prison had a capacity to hold about 300 women inmates but at present, there were about 700 inmates. "There were only fewer than ten woman inmates at the Angunakolapelessa Prison and is capable of housing about 300 inmates," he said.
In 2014 February the then Speaker of the House Chamal Rajapaksa laid the foundation stone for a modern prison facility in Angunakolapelessa and it was declared opened in October 2017. The Angunakolapelessa Prison complex is the country's only modern prison that meets the international standards.
The Ministry of Prison Reforms recently said the Angunakolapelessa prison complex would house most notorious criminals of the country. The prison complex is equipped with many facilities for aquatic, indoor and outdoor recreation and a number of vocational centres for skills development.