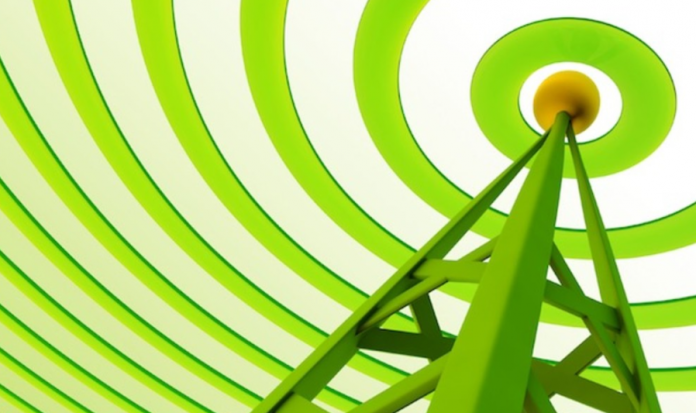 Creating a 'Digital Sri Lanka' which leads the way towards a digital economy has been identified as a priority area in the policy and economic development plan of the present government.
In this instance, providing the service receivers with broadband connections has been recognized as a vital aspect. Even though, Fibre-To-The Premises has been recognized as an important medium to increase broadband penetration in the areas of service receivers, a high cost have to be incurred in respect of same.
However, the development of technology has enabled the broadband to share the same infrastructure with electrical power. Accordingly, mutually sharing the infrastructure by the electricity distribution licensees and the licensees of telecommunication service providers , enables to expand electricity and broadband connections at considerably lower cost with high standard technology.
The Joint Proposal made by Hon. Harin Fernando, the Minister of Telecommunication, Digital Infrastructure and Foreign Employment, and Hon. Ranjith Siyambalapitiya, the Minister of Power and Renewable Energy, to appoint a Committee comprising of expertise in the field to examine all aspects relating to the subject and submit proposals in that regard, was approved by the Cabinet.