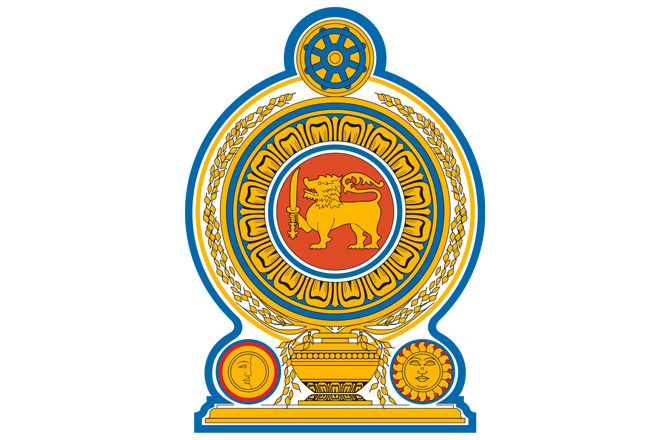 The Wellampitiya – Wennawatte Civil Defence Department Camp and another office of the Civil Defence Department in Katunayake have been placed in isolation after COVID-19 cases were detected from the premises.
Rear Admiral Ananda Peiris, the Director-General of the CDD speaking to media said a soldier serving as a driver at the Wellampitiya – Wennawatte camp tested positive for COVID-19, and it was decided to lock-down the camp.
He said around 70 personnel from the Civil Defence Department were placed in quarantine inside the camp, as they were subject to PCR tests.
In addition, around 30 personnel at the Civil Defence Department Office in Katunayake were placed in quarantine after a COVID-19 case was reported from the premises.