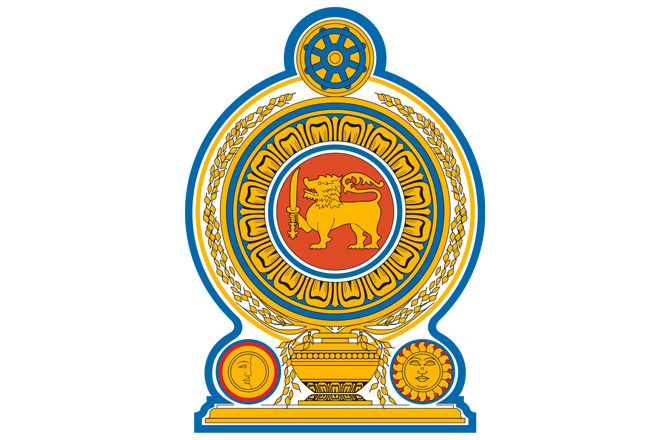 Mobile Clinics comprising of specialists will be deployed to areas placed in lock-down in Colombo, said the Health Ministry on Friday (20).
Dr. Lal Panapitiya, the Deputy Director-General of Health Services speaking to media said these teams will provide treatment to people suffering from non-communicable diseases and chronic diseases.
He said the Health Ministry is concerned over the recent COVID-19 death which had taken place at residences.
Dr. Lal Panapitiya said people suffering from ailments in lock-down areas do not need to travel far for treatment, as these teams will set-up temporary facilities in close proximity to the residences.
In addition, apart from the 'Suva Seriyua' ambulance service, another dedicated ambulance service will operate for the benefit of the people living in lock-down areas.
The service can be obtained by calling 0113 42 25 58