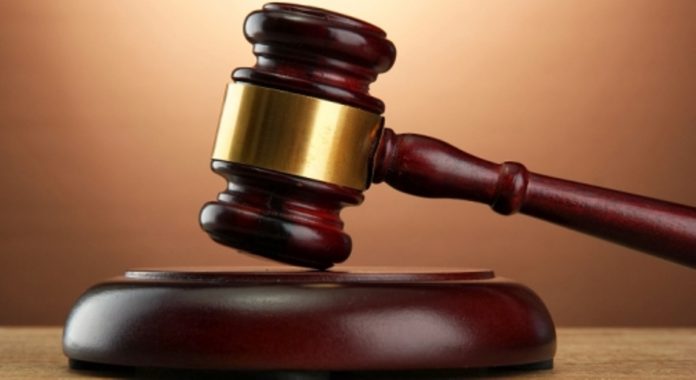 A petition filed by Ex-Superintendent of the Negombo Prison Anurudhdha Sampayo seeking an order to be made on the Negombo Magistrate's Court to recall the warrant issued for his arrest will be called up at 02 PM on Friday.
The matter was called up in the presence of President of the Court of Appeal Justice A.H.M.D Nawaz and Justice Sobitha Rajakaruna.
Senior Deputy Solicitor General Milinda Gunathilake appearing for the Attorney General said counsel for the petitioner had amended the heading and facts of the petition filed in court yesterday, without court approval and re-filed a new petition.
The Senior Deputy Solicitor General pointed out such conduct as wrongful.
Considering these facts, the Court of Appeal pointed out it cannot take up two petitions on the same matter adding if a petition is to be amended, it should be done with permission from court after filing a motion.
The Court of Appeal ordered the petitioner to follow proper court procedure and re-file the amended petition before 04 PM on Thursday.
President's Counsel Upul Jayasuriya appearing for the petitioner requested court to issue an order preventing his client's arrest as the Negombo Magistrate's Court had already issued a warrant for his arrest.
However, the Court of Appeal said the request should be made on Friday after the petition is file following proper court procedure.