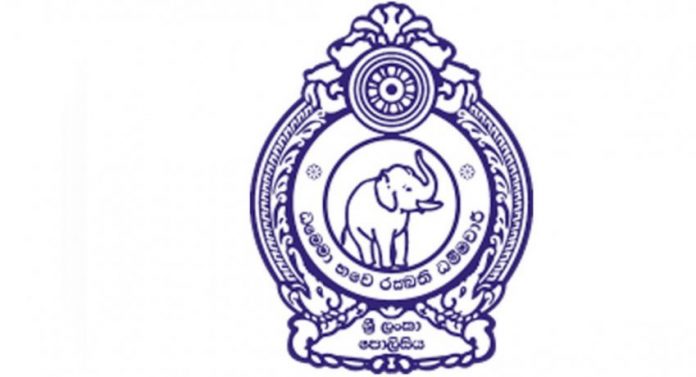 Sri Lanka Police launched an investigation to verify reports which state that one of the most notorious underworld leaders "Angoda Lokka " or Lasantha Perera, had died in India.
Police Spokesperson SSP Jaliya Senaratne speaking to media said Sri Lankan authorities are yet to receive credible and verified information on these claims.
He said "Angoda Lokka" is wanted for multiple crimes in Sri Lanka adding steps are underway to obtain verified information on the alleged death of the underworld leader.
The Police Spokesperson went onto note, if detectives receive verified information scientifically and otherwise, facts will be reported to respective courts of law where legal action has been filed against "Angoda Lokka" for the crimes committed by him.
However, he said the investigations will continue until verified information on " Angoda Lokka's " death is received.