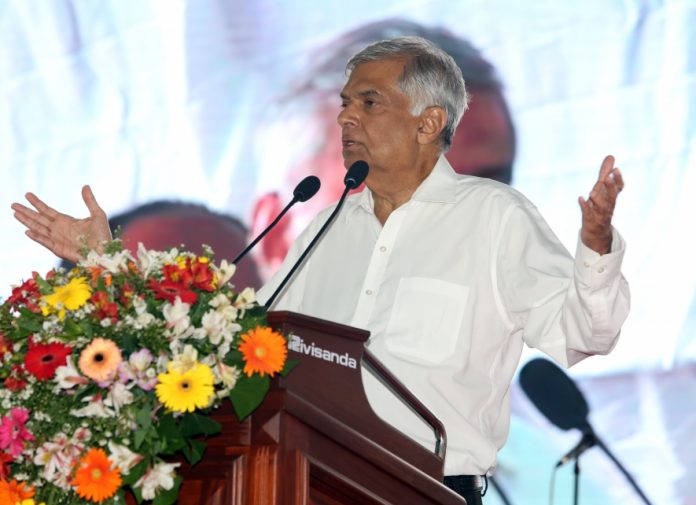 He had said this when he met representatives of the Sri Lanka Institute of Architects and Sri Lanka Institute of Engineers yesterday.
Sri Lankan professionals will not lose job opportunities as a result of the free trade agreement (FTA) which Sri Lanka has signed with Singapore and neither will the country's job market be opened for foreigners under this agreement, Prime Minister Ranil Wickremesinghe said.
The two parties have agreed to continue their dialogue to resolve various issues that might arise with regard to the FTA. The Prime Minister had told the representatives of the two organisation to inform him about any issues that might come up with regard to the FTA annexure. They had expressed their willingness to monitor the FTA when it is implemented.