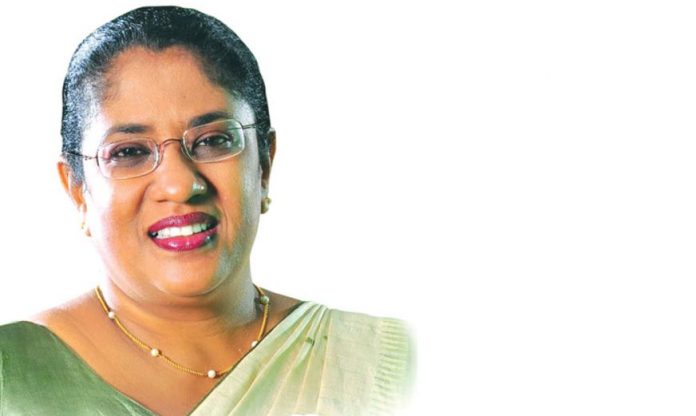 The same law applies to former Central Bank Governor Arjuna Mahendran and former Russian Ambassador Udayanga Weeratunga, Justice Minister Thalatha Athukorala said.
Making the winding up speech on the Judicature Amendment Bill in Parliament yesterday, the minister said there is no preferential treatment to anybody before the law under this Government, unlike in the previous administration."There were accusations of a Bond scam. Two persons are now behind bars in connection with that and the case is being heard. Could anybody expect a similar dispensing of law under the previous regime?.
The Opposition submitted seven petitions against this Bill and it seems they fear the move to set up a permanent High Court at Bar to expedite the cases of large scale corruption and financial crimes. We are not targeting any individual or a group through this Bill. It is not a political witch-hunt against anybody. We are simply trying to expedite the cases by this move," Minister Athukorala explained.
"We have made the necessary amendments to the Bill in line with the Supreme Court ruling. The new court would expedite the hearing of the backlog of cases," she added