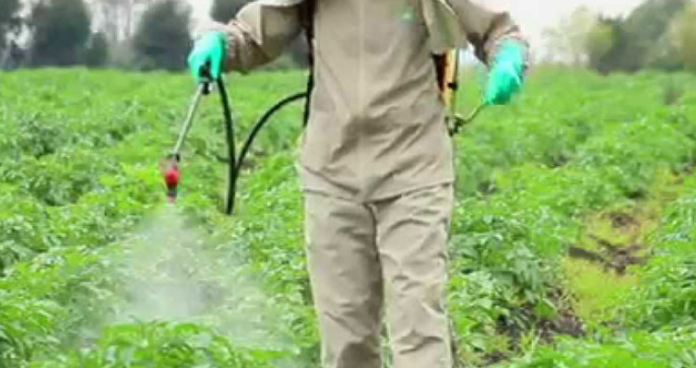 Cabinet of Ministers yesterday approved a proposal presented by President Maithripala Sirisena to lift the ban on the glyphosate weedicide only for tea and rubber industries for a period of 36 months.
Considering the adverse impact on the plantation sector in Sri Lanka resulted due to the decision taken by the government to ban the use of Glyphosate, the cabinet of ministers has appointed a committee of experts to study permitting the use of the weedicide only for plantation sector in limited conditions
According to the recommendations of the committee, the cabinet has conditionally approved lifting of the ban on glyphosate subject to the establishment of a proper monitoring mechanism to prevent its overuse, misuse and leakage to water sources.
Minister of Plantation Industries Navin Dissanayake last week said the President Maithripala Sirisena and Prime Minister Ranil Wickremesinghe agreed to lift the ban on glyphosate for the tea and rubber industries after considering its economic cost to the country.
The economic losses to the country due to the ban have been estimated to be about 15 to 20 billion rupees annually. In the face of devastating crop losses due to the overgrowing weeds, especially in tea plantations, the Planters Association of Ceylon (PA) pleaded with the Government to immediately provide a rational, and effective solution to the management of chemical weeding in the estate sector in a commercially viable manner.