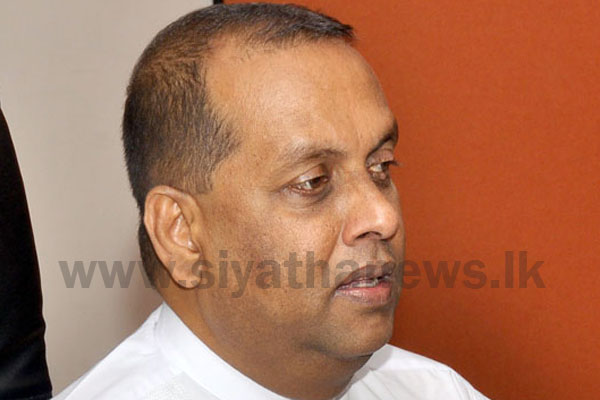 The committee that probed the recent tremors in Kandy has recommended continuous surveillance in the region, a government minister has said.
"We have been notified that it is not serious. However, we will not disregard this incident," environment minister Mahinda Amaraweera told media on Tuesday.
This was after the committee that investigated the tremors on November 18 submitted its report to the minister.
The committee had studied the risk posed by the tremors to the Victoria dam in the area and the measures to be adopted if the situation worsens, according to the minister.