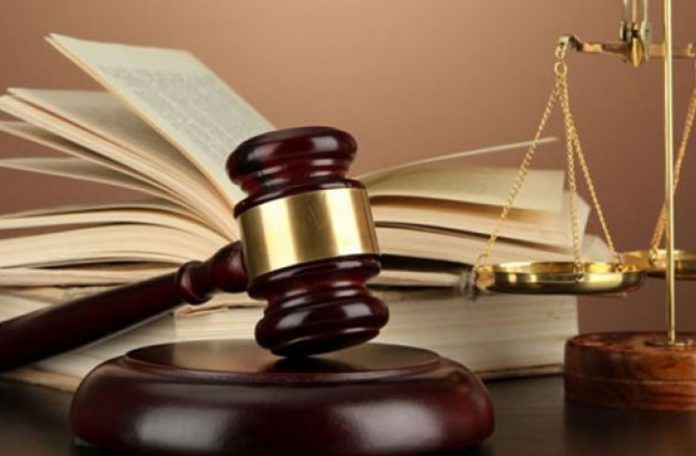 The 13 Police Narcotic Bureau officers arrested on drug trafficking charges were further remanded to the 07th of December by Colombo Chief Magistrate Mohamed Mihail on Tuesday (24).
The Colombo Chief Magistrate rejected the preliminary objection raised by the counsel for the suspects, who claimed there was no legal provision for cases to be filed as per the Poisons, Opium and Dangerous Drugs Ordinance for trafficking and possession.
Further, counsel for the suspect pointed out the Magistrate's Court is vested with the power to release the suspects on bail on the grounds of insufficient evidence.
However, the Chief Magistrate rejected the preliminary objections and issued the order to further remand the suspects.
Deputy Solicitor General Dileepa Peiris informed the court, the suspect Police Narcotic Bureau Officers had used official and personal vehicles to transport stocks of drugs seized from drug traffickers as well as those moved to Sri Lanka by boat from International Waters, and handed them over to traffickers.
He said statements provided by fellow PNB officers made these facts clear, adding the suspects had obtained millions by doing so.