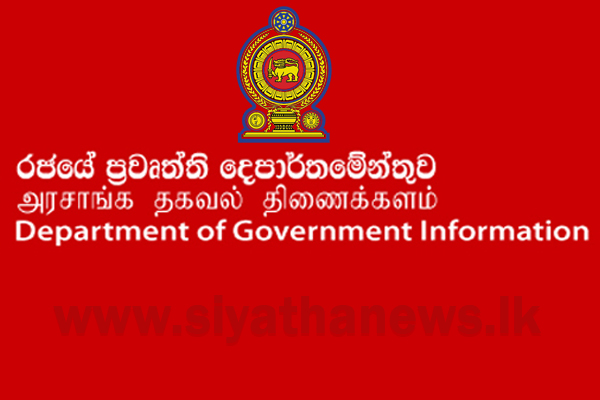 Certain factories and essential service industries will be allowed to operate in five areas that will come under isolation from Monday, authorities said.
This includes factories registered with the Board of Investment and Export Development Board, courts and other state bodies providing essential services.
However, operations will have to be carried out in compliance with health guidelines, the national operation centre for the prevention of COVID-19 outbreak said.
The permission to carry out operations would be applicable to the Maradana, Fort, Pettah, Slave Island and Dam Street police divisions that will come under curfew from 5 am on Monday.