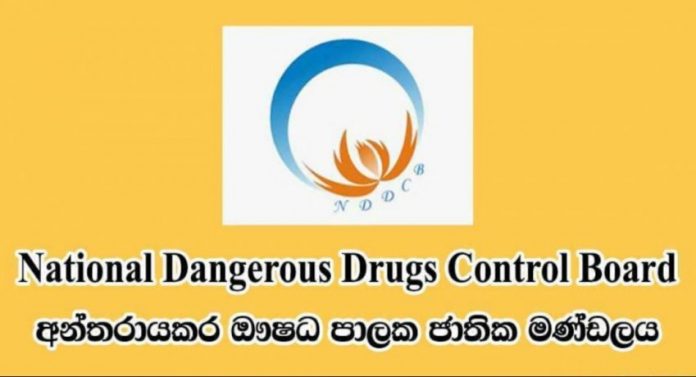 The National Dangerous Drugs Control Board (NDDCB) has introduced the emergency hotline 1927 to provide counselling services for those addicted to the use of narcotics and their family members, amidst the COVID-19 pandemic, NDDCB said.
The hotline was introduced as a solution for the people who are unable to obtain services, given the present situation that has arisen due to the COVID-19 pandemic, the NDDCB said on Saturday (Nov. 14).
Those addicted to drugs and their family members can obtain continuous counselling and intervention services, by contacting the emergency hotline 1927.