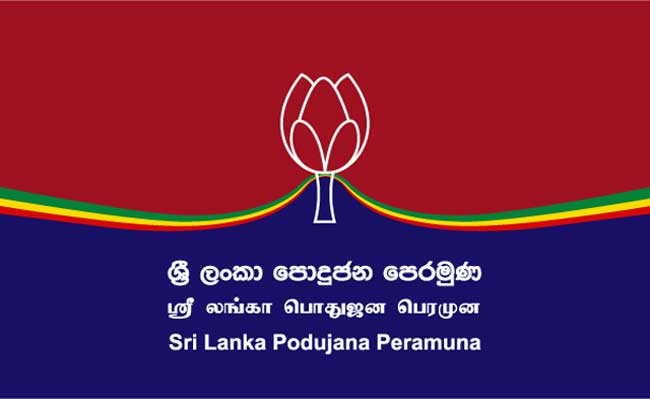 The major election rallies of the Sri Lanka Podujana Peramuna (SLPP) scheduled for the 13th, 14th and 15th of July have been postponed.
A statement from the SLPP said these rallies were to be attended by the Leader of the SLPP Prime Minister Mahinda Rajapaksa.
Further, it added the decision to indefinitely postpone the major election rallies were made by the founder of the SLPP and its National Organizer Basil Rajapaksa.
In addition all candidates from the Sri Lanka Podujana Peramuna have been requested to limit their election gatherings and pocket meetings and to strictly comply with the guidelines given by the health officials if there is a need to have any meetings.