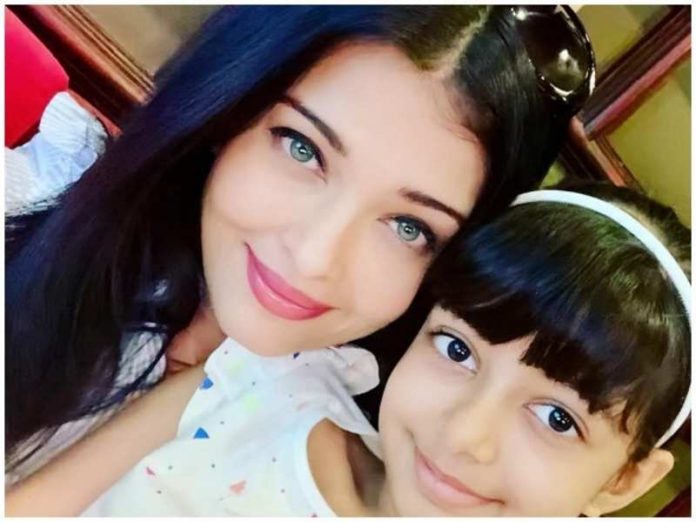 Veteran actor Amitabh bachchan and his son and actor Abhishek bachchan  tested positive for Covid-19 and were moved to a private hospital in Mumbai yesterday. In a few hours, the father-son duo themselves confirmed the reports and updated fans on their health through their respective Twitter accounts. After that, began the drill of fumigating their homes and testing everyone from their family and colleagues with who they had come in contact in the past few days. While fans and friends waited with bated breath for the results of Jaya bachchan and Aishwarya rai bachchan , many were worried about the little Aaradhya as well. However, here's some good news! The mother-daughter have tested negative for the virus and now, only Jaya's reports are awaited.
Good news! #AishwaryaRaiBachchan and daughter #AradhyaBachchan tests negative for #COVID19! pic.twitter.com/cuwGLtb6m4

— BombayTimes (@bombaytimes) July 12, 2020
As per latest reports, Aishwarya and Aaradhya have not been infected by Coronavirus and are safe and healthy. However, the Bachchans' residence, Jalsa has now been sealed in any case and the family will have to self-quarantine. Earlier this morning, the BMC fumigated the bungalow and declared it as a containment zone.
Abhishek, whose latest web series has been receiving much applause, had expressed yesterday how overwhelmed he was by all the love he was getting. He has also been dubbing for some of his other projects. However, Big B had not resumed any of his pending projects due to the government guidelines for the Coronavirus pandemic. It is being said that the dubbing studio where Abhishek dubbed for his web series has also been temporarily shut.