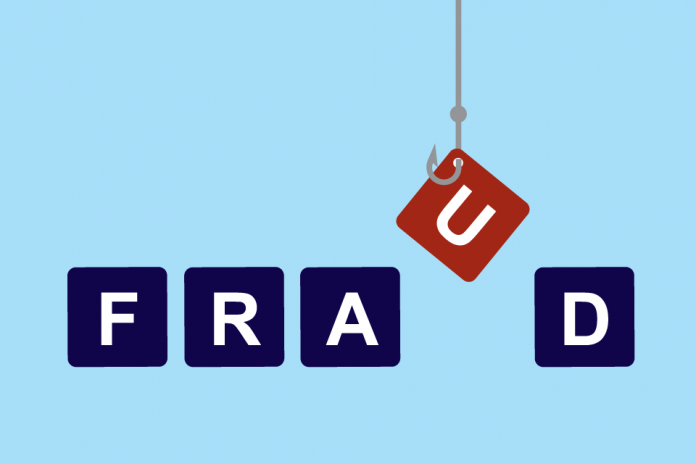 Australian police claim that a Sydney mother of three swindled multiple people of $29 million by allegedly convincing them she was the daughter of one of the richest men in Sri Lanka.
Australia media reports state that the woman, who cannot legally be named because she is facing multiple prosecutions, allegedly claimed she he was the daughter of businessman Dhammika Perera, whose net worth is about $550 million.
Australian Police allege she even went to the trouble of creating fake photographs of herself with Mr Perera to send to potential investors, the Sunday Telegraph reported.
They also allege she opened 140 separate bank accounts to run a Ponzi scheme, an arrangement where money was borrowed from one victim to pay another.
Many handed money over to the woman who promised a big return from her investment company that was known as "Grand Super Rich".
Australian Police allege the woman kept up her investors' hopes by projecting an image of success. She posted photos of herself to social media living it up on first-class flights. Others featured the woman posing with luxury designer goods or large piles of cash.
Unfortunately for the investors, police allege it was their cash, which the woman had stolen and used to fund her jetsetting lifestyle.
One alleged victim said she was sent a Facebook friend request by the woman and a separate private message explaining the scheme. After sending the message, the woman allegedly apologised for sending it by mistake but then talked the alleged victim into investing more than $4 million between 2016 and 2018.
She was one of a number of alleged victims who gave the woman $10 million over the period. Police believe there are more victims and the actual amount stolen is as high as $29 million. To avoid detection, police allege the woman opened about 140 bank accounts under different company names and shifted the money between the accounts.
After a period, the banks noticed the transfer patterns but allowed her to withdraw the money before closing the accounts, police said.
Meanwhile the woman, who has three children aged under 10 to three different fathers, lived in a $550- a-week rental property in Western Sydney.
That is where Australia's police Financial Crimes Squad detectives arrested her on February 21.
The woman was already on bail for other fraud charges.
At one point while on bail, the court allowed her to travel overseas to attend her father's funeral and she allegedly used the flight to take $200,000 of her victims' money plus diamonds and other jewellery overseas.
The woman is facing three counts of dishonestly obtaining financial benefit and was due to face Burwood Local Court on Friday.