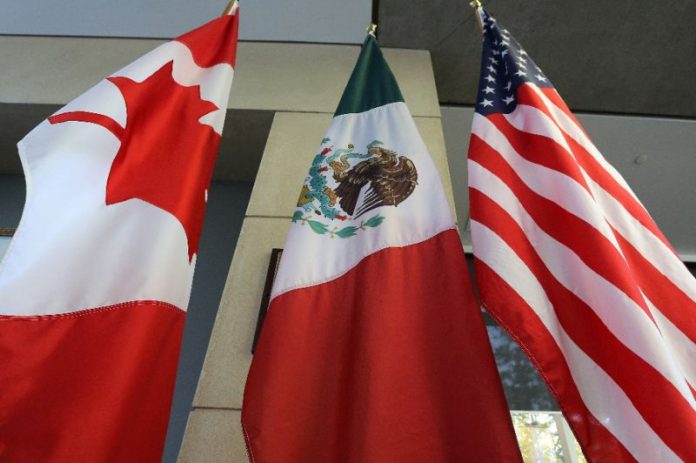 Canada and the US reached a deadline deal on a new free trade pact that will include Mexico, the governments announced late Sunday, after more than a year of talks to revamp a pact President Donald Trump had labeled a disaster.
The United States-Mexico-Canada Agreement (USMCA) updates and replaces the nearly 25-year-old North American Free Trade Agreement (NAFTA), which Trump had threatened to cancel.
The rewrite "will result in freer markets, fairer trade and robust economic growth in our region," said a joint statement from US Trade Representative Robert Lighthizer and Canada's Foreign Affairs Minister Chrystia Freeland.
Sunday's announcement capped six weeks of intense discussions.
In the end, the governments overcame their differences with both sides conceding some ground, and hailing the agreement for a region of 500 million residents that conducts about $1 trillion in trade a year.