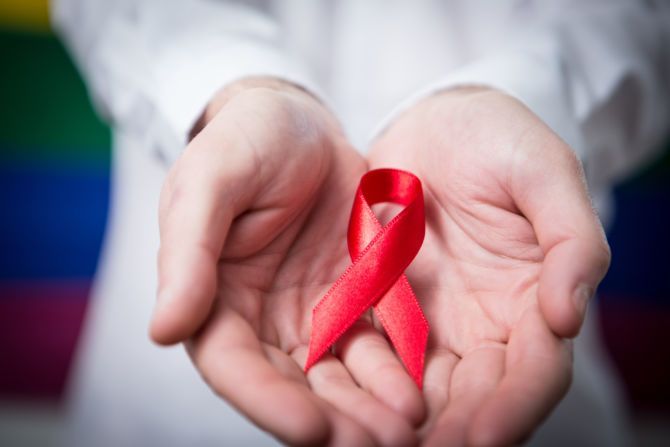 The number of people living with HIV/AIDS in China has surged by 14 percent, with most cases transmitted through sex rather than blood transfusions, state media said Saturday.
More than 820,000 people had AIDS or were HIV-positive at the end of June, up by 100,000 year-on-year, the official Xinhua news agency said, citing national health officials at an HIV/AIDS conference.
More than 40,000 new HIV/AIDS cases were reported in the second quarter alone, with 93.1 percent having contracted the virus through sex.