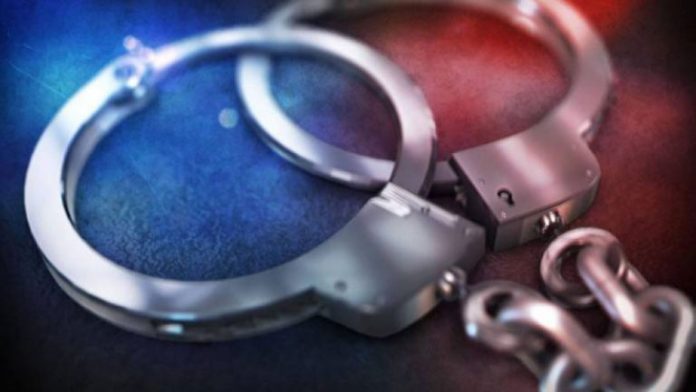 Sri Lanka Police Special Task Force arrested a 38-year-old suspect from Angoda for weapons possession.
Police Spokesperson DIG Ajith Rohana speaking to media said the suspect was arrested for the possession of 02 locally manufactured firearms and 18 rounds of T-56 Assault Rifle ammunition.
The suspect was handed over to the Mulleriyawa Police for further investigations.
He said the suspect was an associate of underworld don 'Angoda Lokka', who fled to India several years ago and was reported dead this year in Indian.
However, the evidence will be analyzed to determine the link between the suspect and Angoda Lokka, said the Police Spokesperson adding detectives are leading investigations on crimes committed in Sri Lanka on the orders of Angoda Lokka.