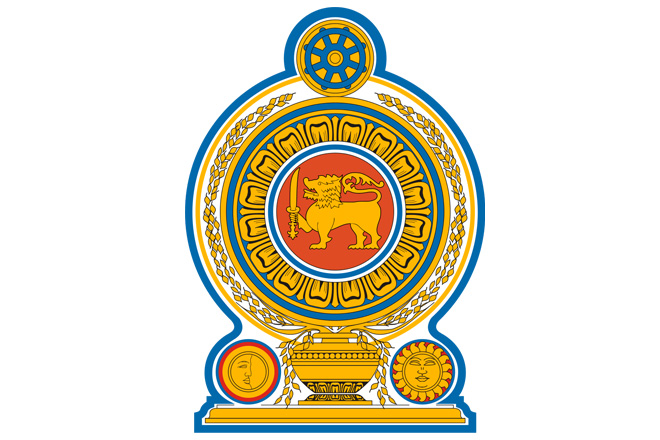 The Gazette Notification announcing 05 August 2020 as the date to hold the General Election has been published.
Signed by the Chairman of the Election Commission Mahinda Deshapriya and its members N.J. Abeyesekere and Ratnajeevan Hoole, the gazette notification was issued this afternoon (10).
In a press conference held earlier today, the Commission's chairman revealed that the members of the election body unanimously decided to hold the 2020 General Election on the 5th of August.
In the meantime, the gazette indicating preferential numbers of the candidates and the designated polling stations was published yesterday (09).