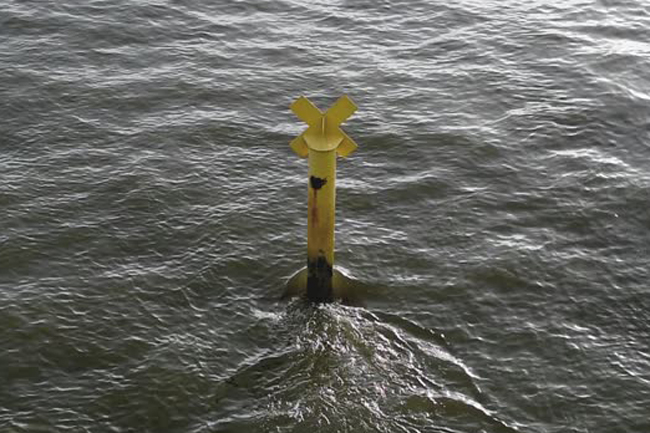 Deaths of two individuals have been reported from the Ratnapura District owing to the prevailing inclement weather.
According to the Police, a 9-year-old boy has died as a part of a house in the Batapola area of Wewelwatta had collapsed due to an earth slip.
A 30-year-old woman from Lellupitiya, Ratnapura had been killed as a tree had fallen on to a shop in the area.
In addition, a mother and daughter had been injured and hospitalized after a mound of soil collapsed on a house in Kahangama, Ratnapura.
Meanwhile, measures had been taken to evacuate 60 persons from 17 houses in Kuttapitiya, Pelmadulla, due to a risky water current caused by heavy rainfall.
The water levels of the Kalu, Ging, Nilwala, and Kelani Rivers have increased in several areas due to the existing rainy weather conditions, the Disaster Management Center (DMC) said.
Ratnapura district has been affected most by the inclement weather; minor flooding has occurred in several areas in the district due to the rising water levels of the Kalu River, said the Assistant Director of DMC, Pradeep Kodippili.
Further, people living in low lying areas of Neluwa, Thawalama, and Nagoda areas should be vigilant of any risks as the water levels in the Gin River have risen, said District Secretary Somaratne Vidanapathirana.
With the impact of Cyclone Amphan, heavy rains are expected in the island's northwestern coastal belt, forecasts the Meteorology Department. Several areas in the Nuwara Eliya, Kalutara, Ratnapura, Kegalle, Galle and Matara districts may experience heavy rains of above 100 mm, the Department said.