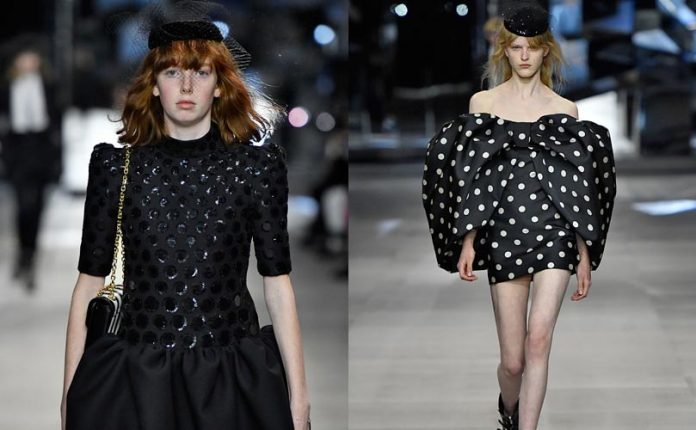 If Hedi Slimane had crushed a kitten under the heel of one of his studded boots he might have provoked less of an outcry than his debut show for Celine.
The howl that went up after the hottest show of Paris fashion week on Friday night has since turned into a war on social media between his defenders — the Slimaniacs — and the supporters of his predecessor Phoebe Philo, the Philophiles.
The latter accuse the superstar designer of grinding the artful British creator's feminist legacy at Celine into the dust, replacing it with retrograde "crotch-skimming cocktail dresses" for wafer-thin teenage vamps.
Or as Lou Stoppard of GQ magazine put it, Slimane's slash-and-burn approach to "Celine was fucking horrible. A big fuck you to women who just wanted something non-demeaning to wear."