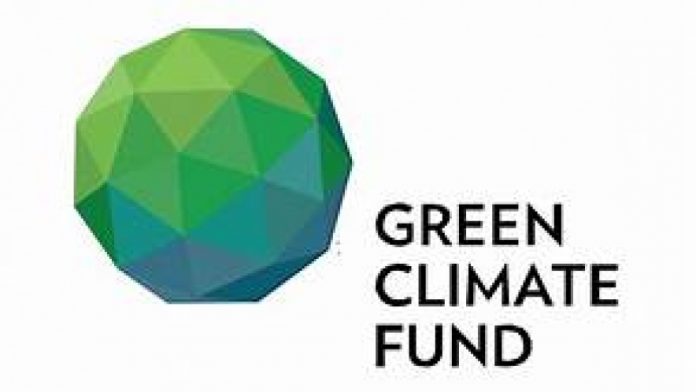 There are many international funding sources that businesses can tap to build resilience to the impacts of climate change but which are not adequately made use of, according to Attorney-at-Law Lalanath de Silva, a public interest litigator in the area of environment.
The impacts of climate change are already being felt with regular cycles of floods and drought that are increasing in frequency and intensity, he said.The highest losses will be from floods, followed by cyclones and high winds, drought and landslides, according to World Bank studies. The 2016 floods and landslides caused damage that was more than twice that of the worst floods between 1992 and 2011.
It is of utmost importance for Sri Lanka to build physical and financial resilience to deal with the impact of disasters, De Silva told the CEO Forum of the Biodiversity Sri Lanka (BSL) on 'Climate Change Challenges and Solutions for Sri Lankan Businesses' recently.