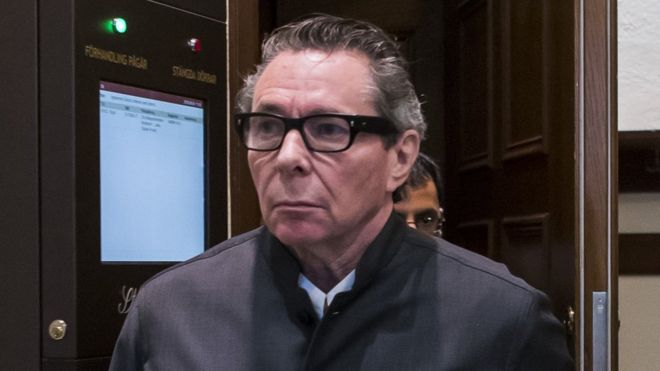 A Swedish court on Monday sentenced a Frenchman at the heart of a Nobel scandal to two years in jail for rape in a scandal that emerged during the #MeToo campaign.
An influential figure in Stockholm's cultural scene, 72-year-old Jean-Claude Arnault went on trial last month on two counts of rape relating to incidents dating back to 2011.
In its ruling on Monday, the Stockholm district court found him guilty on one of the charges while acquitting him of the other.