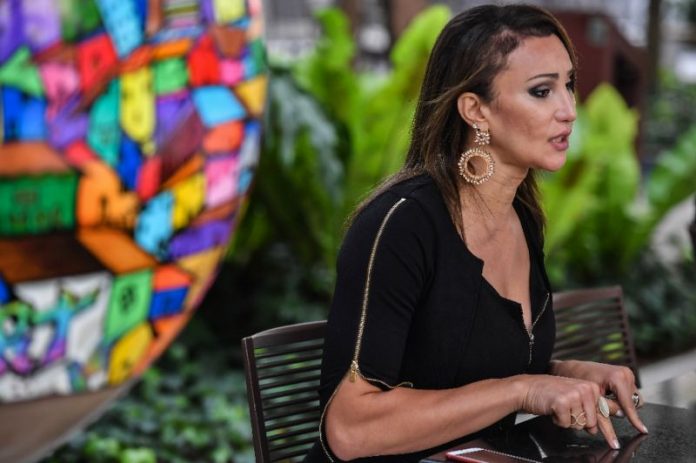 After a decade of tearing up professional men's volleyball leagues in Europe, Tiffany Abreu is used to taking on steep challenges. Fresh from becoming Brazil's first transgender player, she is running for Congress in next month's elections.
"Why not?" is the campaign slogan of a 33-year old who has learned to face down discrimination in a country struggling to curb violence against gay and transgender people.
Abreu is running as a candidate for MBD, the center-right party of unpopular President Michel Temer in the October 7 election.