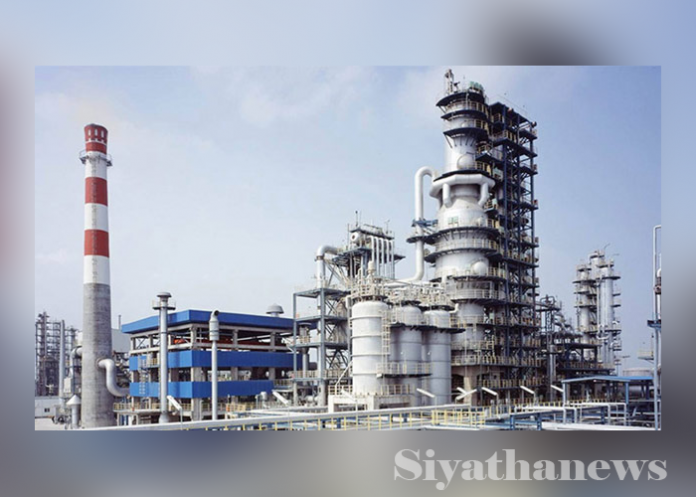 Operations of the Sapugaskanda Oil Refinery will resume today.
The Ceylon Petroleum Corporation issuing a statement said the refinery will function at full capacity from this mo ing.
The CPC said 90,000MT of murban crude oil, arrived in Sri Lanka after payments were completed and offloading at the Sapugaskanda Refinery have been completed.
Steps have also been taken to procure another 90,000MT of crude oil for further activities of the refinery.