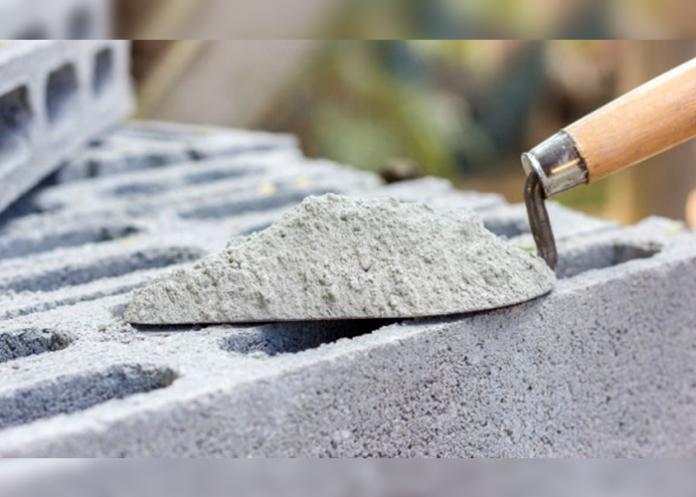 The price of a 50kg bag of cement has been increased by Rs. 500 with effect from last night, the cement companies confirmed.
They said the decision was made following the current dollar crunch and a fuel price increase.
Accordingly, the revised price of a bag of cement now stands at Rs. 2,350.