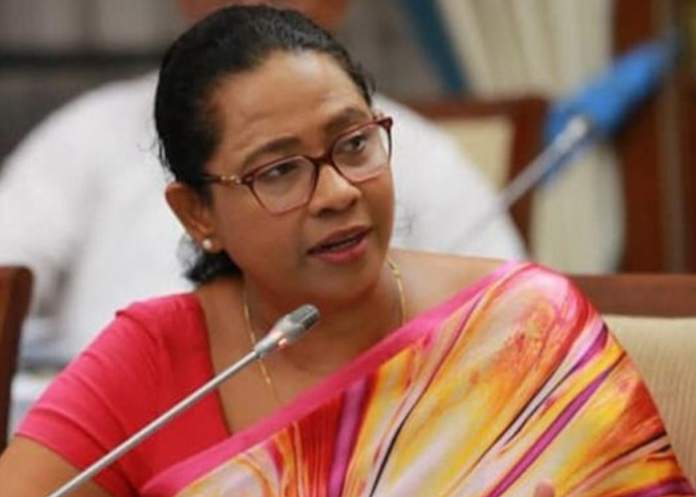 A gazette notification will be issued today (16) making certain guidelines issued by the Health Services Director General for the control of COVID-19 pandemic, into law.
Health Minister Pavithra Wanniarachchi said that steps were taken to bring in a set of new laws due to the lack of self-control by the people to suppress the disease.
Making these guidelines a law aims to add more value to the relevant guidelines and limit the movement and gathering of people unnecessarily. The Ministry had taken steps from time to time to change the Health Guidelines issued as required for the control spread of the virus. Thus, with the issuance of the new gazette notification, the health laws which were only guidelines till now will become laws of the land.