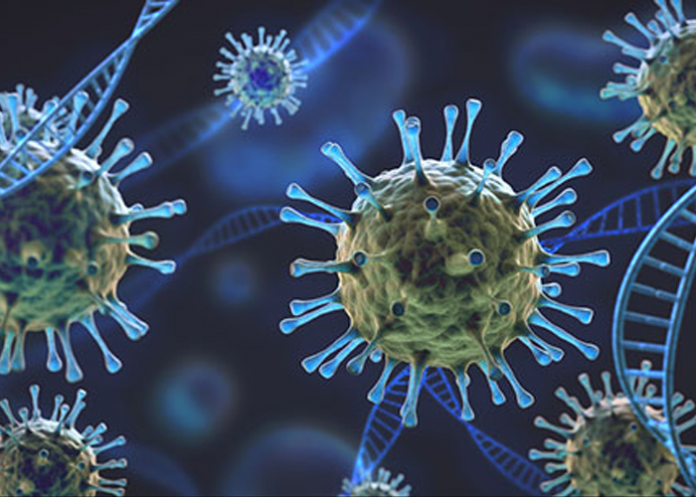 A total of 19 new COVID-19 patients with the Indian variant known as Delta have been detected in several areas in the country, Deputy Director-General of Health Services Dr Hemantha Herath said.
Accordingly, the number of total Delta variant cases so far detected in the country has increased to 38.
He proceeded to say that measures are being taken to prevent the spreading of the virus from these areas.