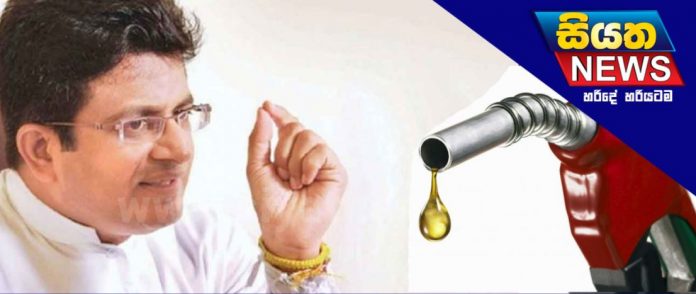 The burden on the increasing prices of fuel in the world market will be borne by the Government instead of transferring it to the people, according to Minister Of Energy Udaya Gammanpila.
"The strategy followed by the former government was to burden the people once a month, based on the prices in the world market. The policy of the government is to ensure the prices of fuel are stable in the country, despite fluctuations in the world market in order to stabilize production capital and the cost of living. That is why the prices were not revised for almost a year and a half ", the minister said while speaking in Parliament today (23)
"At this moment, even if the global oil prices are increased and even if the CPC suffers losses, we are not prepared to burden the people with a price increase", he added.