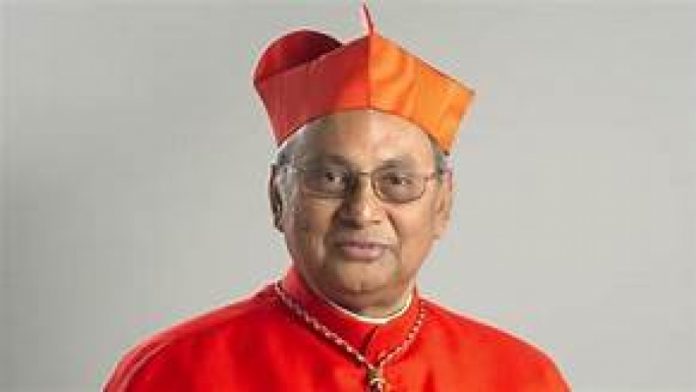 While welcoming President Maithripala Sirisena to execute drug traffickers who have been sentenced to death, Cardinal Malcolm Ranjith said today there is more to be done to stop the criminals organizing crimes while being in the prison in addition to subjecting them to capital punishment.
" We will support President Maithripala Sirisena's decision to subject those who organize crime while being in the prison to death sentence but we also feel that there is more to be done," Cardinal Ranjith told a media briefing this evening.
"We understand that even prison officers also support the criminals to organize crime while in prison and therefore it is our belief that political leadership of the country should carry out investigations and penalize the prison officers as well if they are found helping the inmates to carry out various crimes," he added.